April 18th, 2011
This is such an awesome commercial.
Directed by Darren Aronofsky, written by Ari Handel and Mark Heyman, scored by Clint Mansell, and starring Vincent Cassel, Marine Vacth, Eniko Mihalik, and Alyssah Ali, this is the two minute version of the La Nuit de l'Homme spot for Yves Saint Laurent: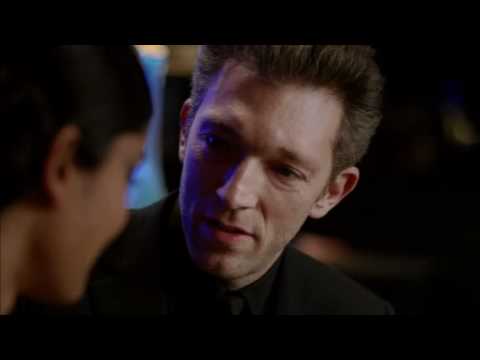 Yes. Aronofsky's touch will turn anything to gold.