March 4th, 2011
This. Is. Incredible.
Lionel Richie's Hello is an awesome, awesome love song.
The video, on the other hand is so, so creepy. Like crazy creepy. Like…TLC…creepy?
Too far?
Directed by Bob Giraldi, it tells the story of a music teacher, played by Lionel Richie, who falls in love with his blind student, played by Laura Carrington.
Worth watching: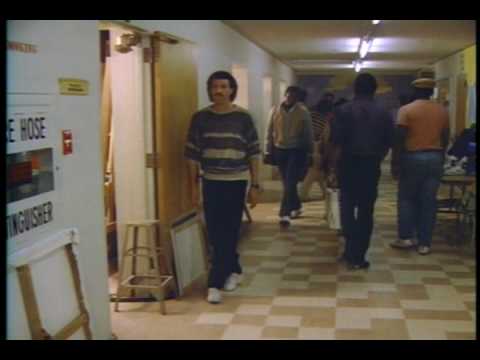 FYI: If you're wondering which bizarre clay love scene came first, Hello was released as a single in 1984. Ghost hit theatres in the summer of 1990. Inspired by the video for Hello? I dare say so!
FYIA: If Carrington looks familiar, it's because she went on to star on General Hospital. If Richie looks familiar, it's because [joke about Nicole Richie].