February 11th, 2011
There's a movie coming out called Take Me Home Tonight that I'm really looking forward to. It stars Topher Grace, Dan Fogler, Anna Faris, and Teresa Palmer in a coming of age story set in the 80s. I'm not sure why I liked the trailer as much as I did, but I guess I just really like the 80s, coming of age movies, movies set in the 80s, and coming of age movies set in the 80s. And Topher Grace.
So the film's title is obviously taken from Eddie Money's 1986 hit song, and Brooklyn's Atomic Tom has recorded a cover version of the song for the film's soundtrack.
This is the music video for the song, and it's awesome only because it includes a fistful of awesome 80s references, and one great Michael J. Fox impression by Mr. Grace.
Enjoy: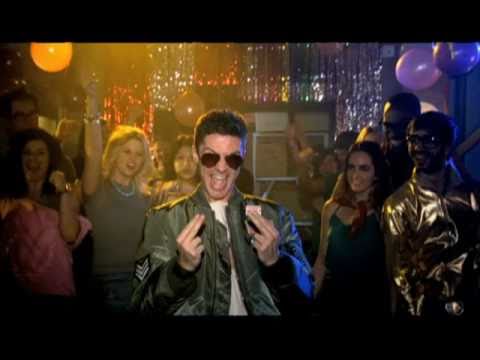 And, for completeness, here's the trailer I enjoyed so much: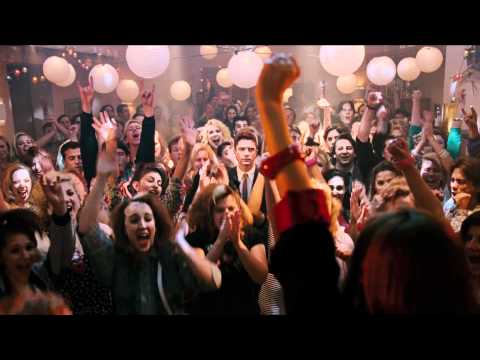 Just watched it again. Yup, still think it looks awesome. Movie comes out March 4th.