February 7th, 2011
Bridgestone – Carma
The first of Bridgestone's ads makes you scratch your head initially, until you get the punchline. Creative and funny. Great ad.
Bridgestone – Reply All
The second of Bridgestone's ads is laugh-out-loud funny, and although it shares the same root message as the first ad, the execution and style are completely different, giving some nice variety between the two.
Audi – Release the Hounds
Very creative analogy to sell the A8, and the Kenny G cameo is awesome.
Hyundai – Anachronistic City
Great concept that simultaneously promotes both the Sonata Hybrid and the need for American invention and ingenuity.
Homeaway.com – Test Baby
I wasn't familiar with Homeaway.com at all, so this served as a great intro to the brand, and to the fact that you can rent vacation homes easily, now.
Best Buy – Bieber and Ozzy
This wins a spot simply because of the funny Bieber joke at the end.
Cars.com – Go First
I didn't know you could read both expert reviews AND consumer reviews at Cars.com. Now I know. So the commercial worked.
Sony Ericsson – Xperia PLAY. Android is ready to play
Awesome ad that totally captures your full attention. Whoever directed it and edited it did a bang-up job.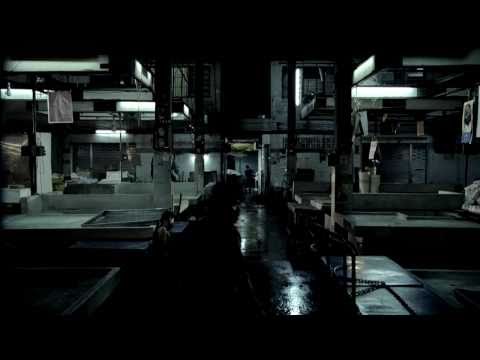 Coca-Cola – Siege
Another awesome Coca-Cola ad.
Motorola – Empower the People
This is an awesome love story that somehow simultaneously makes fun of both Apple and its iPad. Well done. Also expertly directed and conceived. And that Maps app looks pretty cool. Great music, too. And the girl's cute. So…good commercial.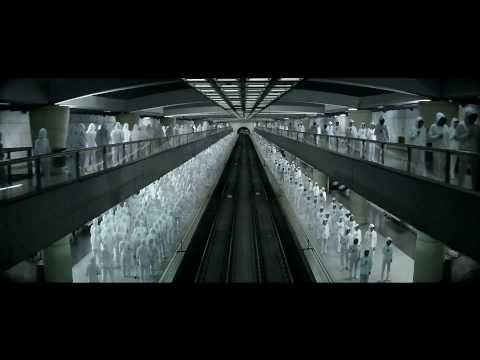 Chrysler – Imported from Detroit
The choir gave me goosebumps. This ad totally left me wanting to see more. And Eminem was a great choice – initially it's tough to believe he actually cares about Chrysler, but then you think about it and realize that he probably really, really, really cares about his hometown, Detroit, and that if helping Detroit get back on its feet means schlepping for a car company in front of millions of people, then so be it. By the way, at 2 minutes, this ad cost $12 million to air just once during the Superbowl, without taking into account its production cost. Pretty crazy.